Design
Engineering
& Solutions
Advantis – Engineering and Development.
Consultancy, advisory services and turnkey solutions.
IDEA AND CONCEPT

Using our knowledge of business sectors and holistic understanding, we work with our clients to create unique concepts and ideas.
PRODUCT DEVELOPMENT

We transform concepts and insight into unique products and solutions based on the relevant value chain.
Turnkey solutions

We give advice based on a combination of broad insight and proactive interest inspecialist fields, integrating the system into a turnkey solution.
PROJECT MANAGEMENT

We keep projects on track, and orchestrate from start to finish, to get projects to perform.
Industry knowledge
Our commitment and proactive interest in people and technology bring us out into new industries. Working across different sectors enables us to challenge the current situation, learn new methods and apply knowledge and technology from new angles.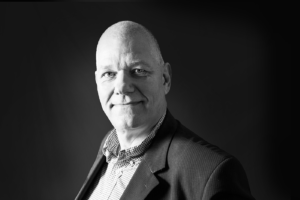 Peter Eltzholtz
Senior Project Manager & Partner
M: +45 9125 9117
pse@advantis.dk
Allan Wad Petersen
Senior Project Engineer & Partner
M: +45 3082 3030
ape@advantis.dk
Storyboard
Visualising
Product development
Optimisation
Cost Out
FE calculations
Mechatronics
Mechanics
Programme Management
Project Management
Automation
Industrial design
System integration
CFD calculation
Process optimising
CE labelling
Networking
Project facilitation
WHAT CLIENTS SAY
"We chose Advantis because they have a clear insight into the business, because of their agility, and the way they always deliver on projects. We have worked with Advantis several times in connection with designing nacelle and spinner covers.
They react fast and flexibly to our enquiries, and their insight enables them to come up with creative and innovative solutions in a short time. Added to that, we are confident about working together, and communications are effective."
Bach Composite Industry A/S, April 2017
CTO: Morten Storm Pipper"